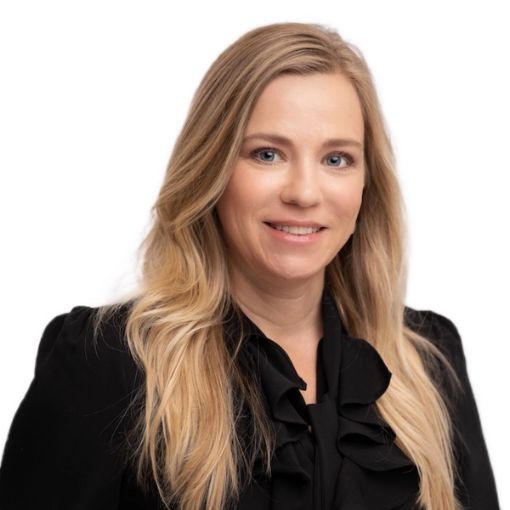 Susie Ericksen
Board Chair
Susie Ericksen currently serves as a substitute teacher at Oakbrook Preparatory School and resides as a member of the Athletic Department's O'Club board. Over the past ten years Mrs. Ericksen has volunteered in numerous capacities and positions at Oakbrook including the inception of the Annual Fundraising Gala. For the past two years, she served as the full time caregiver and medical advocate for her ailing father.
Mrs. Ericksen has over fifteen years of experience in Lithotripsy Management. During that time, she worked with physicians, technicians, and hospital administration to facilitate quality care for patients, contract management, billing and expenses.
Mrs. Ericksen's Bachelor of Science degree in Therapeutic Recreation provided opportunities to volunteer and intern at various medical facilities in Georgia.
In addition to her work and volunteer duties, Susie is also a wife and a mother to two teenage boys.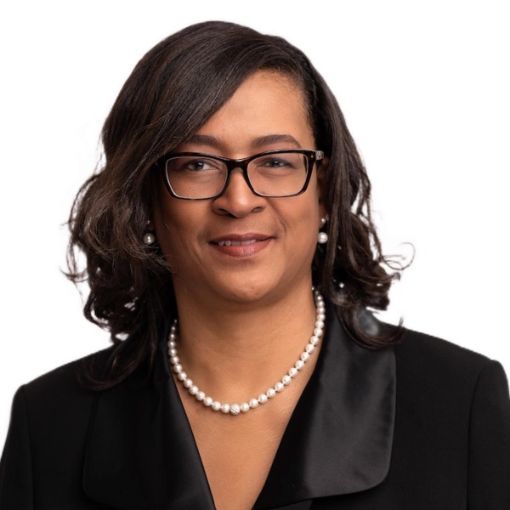 Valerie B. Sullivan
Vice Chair
EDUCATION:
Wofford College, BA, Sociology, 1987
EMPLOYMENT HISTORY:
Seventh Judicial Circuit Solicitor's Office (County of Spartanburg)
Juvenile Arbitration Program, Director (1997 to present)
Grants Manager
Spartanburg County Criminal Justice Youth Institute
Program Manager – Contractor – 2017 – present
ADO International
Order Representative (1995-1997)
Department of Juvenile Justice
Court Intake Counselor (1988 – 1995)
CURRENT AFFILIATIONS:
Ruby Mae's Attic, Board Member, Vice President, Founding Member
Wofford College, Black Alumni Association, Founding Member, Parliamentarian
Big Brothers Big Sisters, Advisory Committee, Volunteer Big Sister (School Based Mentor)
SC Pretrial Intervention Association, Member (past Board Member, At Large – Elect 2019)
SC Juvenile Officer's Association, Board Member, Vice President
Cornerstone Baptist Church, Member, Sunday School & Teen Church Teacher, Bereavement/Culinary Ministries, Deaconess Chairperson
Spartanburg County Foundation Grassroots Leadership Development Institute 2014, Alumni
PAST AFFILIATIONS:
J.C. Stroble Glaucoma Awareness Foundation, Board Member
Stop the Violence Collaboration, Member, Chair Person and Secretary
Upstate SC Association of Volunteer Administration, Member, Secretary
Family Care Council, Member
SKILLS:
Microsoft Office Applications; Public Speaking; Trainer/Teaching Skills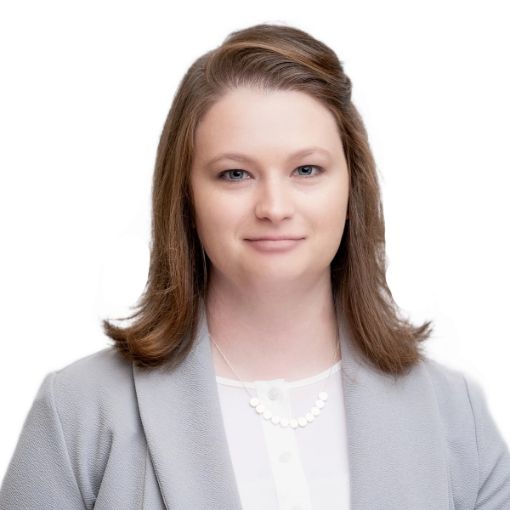 Stephanie Atkinson Coln, CPA
Treasurer
Mrs. Coln graduated from the University of South Carolina – Upstate in May 2008 with a Bachelor's Degree in Business Administration, and became a licensed Certified Public Accountant in August 2013. Shortly after graduation, Mrs. Coln began working at Halliday, Schwartz & Co., where she has specialized in governmental, nonpublic, and not-for-profit accounting and auditing, as well as individual and corporate taxation. Mrs. Coln is a member of the American Institute of Public Accountants, as well as the South Carolina Association of Certified Public Accountants.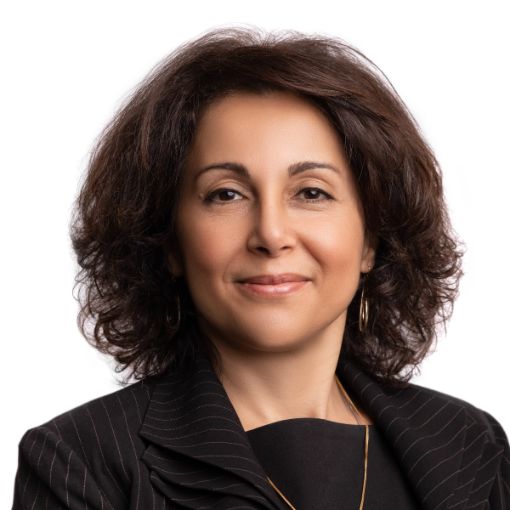 Roya Fayyazi
Secretary
Roya is currently the AmeriCorps State Program Director at Mental Health America in Greenville County, where she manages and directs AmeriCorps Members' service activities at the Mental Health America service site. She has more than ten years of work and volunteer experience in both the corporate and the non-profit sectors. Roya is a board member of the Shepherd's Center of Spartanburg and an advisory board member of AmeriCorps VISTA. She holds a bachelor's degree in biology from the University of South Carolina as well as a certificate in women's business entrepreneurship from Cornell University.
Roya has two children, one a graduate of New York University and one currently attending the College of Charleston. Roya is an avid yogi and enjoys listening to podcasts.
Roya has two children, one a graduate of New York University and one currently attending the College of Charleston. Roya is an avid yogi and enjoys listening to podcasts.
Roya's work experience includes Coordinated Entry System Manager, United Housing Connections; Community Business Coordinator, Barnes and Noble; Program Coordinator, Shepherd's Center of Spartanburg and Housing Authority in Spartanburg; and Client Development Manager, American Credit Acceptance.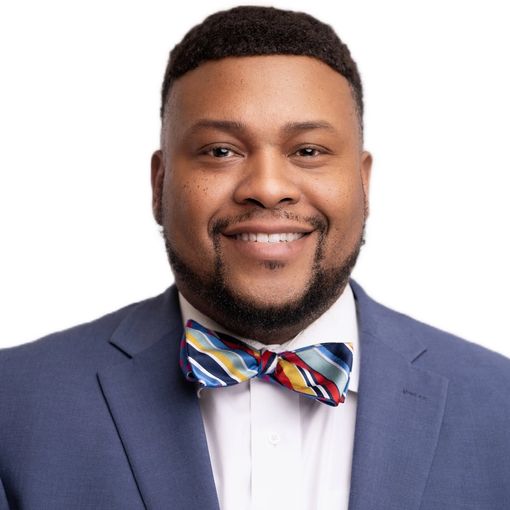 Omar Daniels, CGFO
Board Member
Mr. Daniels became a Certified Government Finance Officer (CGFO) in 1998 and has served Spartanburg County School District 6 as Assistant Superintendent for Finance since 2007. Mr. Daniels has more than 23 years' experience in financial management and school business operations. Mr. Daniels is an effective communicator and strives in building relationship; skilled at team building and moving a team toward the goals of the organization. From 1999 to 2007 he served as Spartanburg County School District 7 Director of Finance. He received his Doctorate from Northcentral University in 2017 in Educational Leadership, his MBA in 1996 from East Tennessee State University, Johnson City TN and his undergraduate degree in Accounting from East Tennessee State University in 1994. Previously, Mr. Daniels served as Strategic Consultant for Re Genesis Community Health Center from 2003 – 2005.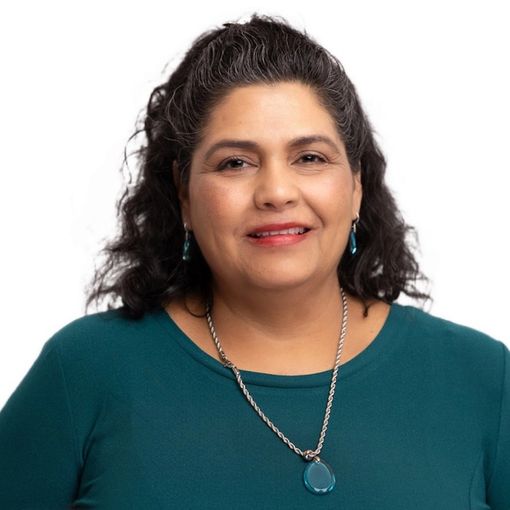 Maria Edwards
Board Member
Mrs. Edwards is a claims specialist with the Social Security Administration with over 18 years of experience. She specializes in rules, regulations and policies relating to social security and supplemental security income. Maria graduated from the University of Guadalajara with a B.A. in Biology.
Maria served as a volunteer for School District 3 for over 13 years. She has been married to her husband Bill for 30 years and they have 3 children.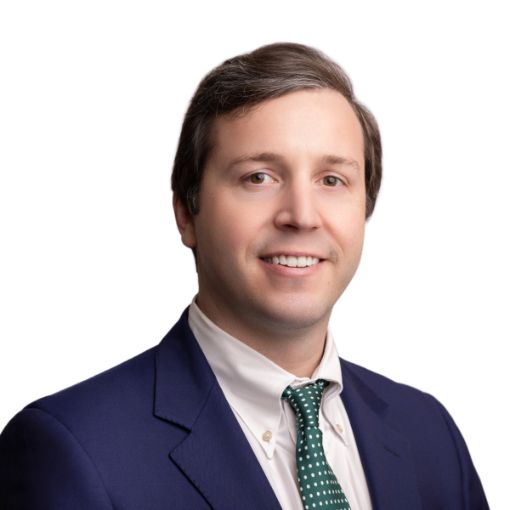 Hunter Dawkins
Board Member
Hunter Dawkins joined Johnson Development Associates in 2015 and now serves as Director of Development for JDA's Land Development Division. His responsibilities include the sourcing and entitlement of master plan communities across the Southeast. Prior to this role, Hunter served as Senior Development Manager for JDA's Self-Storage projects in the Mid-Atlantic region. Before joining JDA, Hunter spent time with a boutique multi-family developer in Charlotte, NC. Hunter received a Bachelor of Arts degree from Washington and Lee University.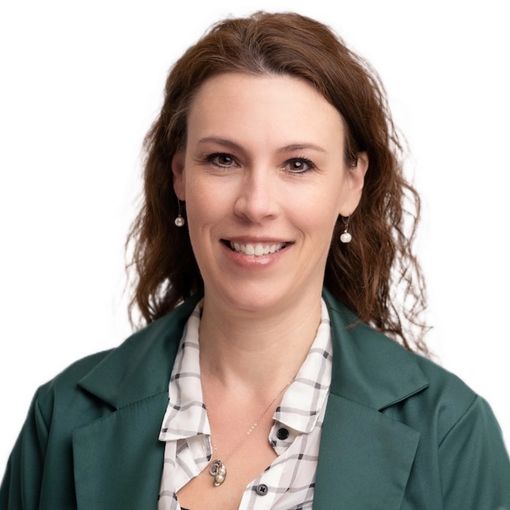 Holly Savage
Board Member
Holly Savage is a Registered Nurse and holds a Bachelor's Degree in Science. She is currently employed as a Principal Trainer at Spartanburg Regional, where she trains and supports Physicians, Physician Assistants, and Nurse Practitioners.
Mrs. Savage has served as a volunteer at Oakbrook Preparatory School over the years in numerous roles including faculty health educator, Annual Fundraising Gala board member, and producer of the playbill for the annual spring musical. She also serves as a girls' youth leader and a child care volunteer at Hope Point Community Church.
She and her husband have two children who are Oakbrook graduates, one of whom has graduated from college while the other is currently attending college. The Savages have lived in Spartanburg since 2004 and, having raised their children here, now consider it home.
Holly is excited about the opportunity to serve on the Board of Directors for ReGenesis, and is looking forward to helping make a contribution to the health of the community.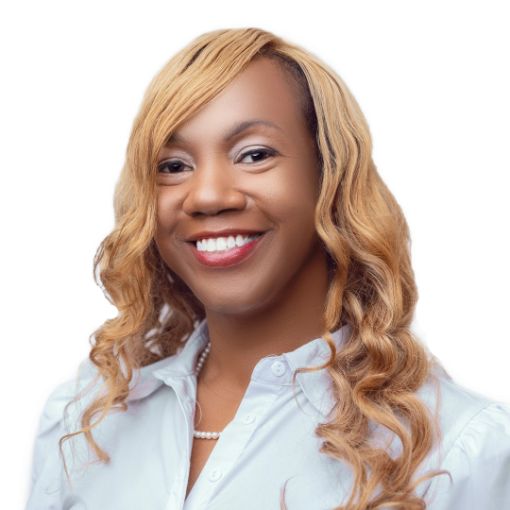 Catrina Smith
Board Member
Catrina is the Founder and CEO of Angelic Services, Inc. located in Gaffney South Carolina. As a lifelong citizen of Cherokee County, she has dedicated twenty-seven years of her nursing career primarily to elderly and disabled citizens. In addition, Catrina is an avid supporter and Advocate of the Alzheimer's Association, where she currently serves as the Chairperson of the Walk to End Alzheimer's.
Throughout her career, Catrina served as a geriatric and hospice nurse, CPR Instructor and Dementia Educator. Later in her career, she became a licensed Community Residential Care Administrator. During this time, she was the Executive Director of two Assisted Living Communities responsible for day-to-day operations.
Catrina is a member of Dunton United Methodist Church, were she serves as the Chairperson of the Finance Committee. She is also a committee member of Elite Society in Gaffney, S.C., and the Author of "From Bear to Barely There."
In her free time, Catrina enjoys spending time her two granddaughters MaKalynn and Bradleigh. She is the mother of two adult children Diamond, who helps manage her company and is pursuing her nursing career, and Chadrick, who is a graduate of Wofford College.
Catrina Smith, CEO, CHPLN, IF-P, CRCFA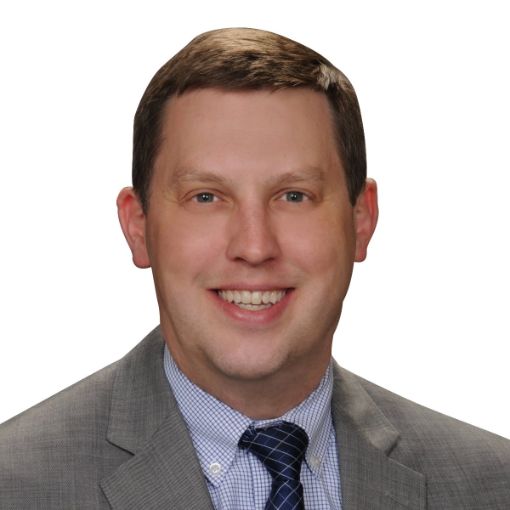 Cole Alverson
Board Member
Cole Alverson serves as County Administrator, having served in such capacity since November 2018. Prior to his current position, Cole served as Interim Assistant County Administrator. Cole has served in multiple financial and operational roles at the County since 2005, including Director of Budget and Finance (2017-2018), Director of Budget Management (2011-2017). Cole holds a Bachelor of Science degree in Business Administration from the College of Charleston and a Master of Business Administration from the University of South Carolina. Cole is on the Board of Directors of the Spartanburg Academic Movement and is a Riley Diversity Leadership Institute Fellow.
Cole's wife Kimberly teaches 4th grade at Jesse Boyd Elementary School and is a graduate of Converse College. Cole and Kimberly have 2 children, Anna Kate (9) and Hampton (2). Cole and Kimberly are life-long Spartanburg County residents and live in the City of Spartanburg.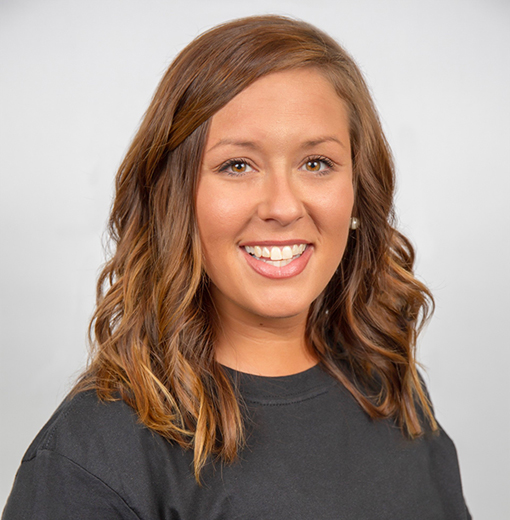 Katie Henderson
Board Member
I am a Registered Nurse and hold a Master of Science in Nursing, with an emphasis in Nursing Leadership. I am currently the Chief Nursing Officer at Union MedicalCenter. I have been a RN for 11 years and have worked in a variety of areas from
Women's and Children's Services, Emergency Services, Quality, and Nursing Leadership.

I serve as the Vice President of the Union County Junior Charity League and lead the
Union County Behavioral Health Taskforce. I reside in Union County with my husband and four children. I also attend the
Greater Union Church. I am excited about the opportunity to serve on the Board of Directors for ReGenesis
and look forward to making a difference in the lives of others.